A list of the American League starters for the All-Star Game, complete with reactions, and the best picture I can find.
Catcher: Joe Mauer, Minnesota Twins
This one was the Albert Pujols of the AL. A complete no-brainer. Mauer is lauded by teammates and competition alike, is a solid defensive catcher, and is flirting with .400. The hometown boy of the Twins, you can't help but like Mauer. As a plus, he's got a
killer
smile.
First Base: Mark Teixeira, New York Yankees
Couldn't help myself with this picture. All I have to say about this can be summed up in the Youk vs. Teix post I wrote last month ("
Let's Settle This
"). When He was announced this afternoon, I was in the kitchen cooking, and swore loudly. My mother came running in, sure I had cut my hand off or something worse. The only players in baseball I dislike more than Mr. Leigh Teixeira are his teammates A*Roid and Joba. Ugh.
Second Base: Dustin Pedroia, Boston Red Sox
Okay, you know how I feel about this one, and I'll admit that hearing Pedey announced directly after Marky Mark made me feel marginally better. If I'm being honest with myself myself, I know Pedroia's numbers don't exactly back up his selection, but I can't bring myself to care. My love for number fifteen is no secret, and I am thrilled he was selected for the ASG.
Shortstop: Derek Jeter, New York Yankees
Jeter is another shoe-in, but because of sentimentality, not performance. Captain Yankee has severely deteriorated as a defensive shortstop since the glory years of the late nineties. His bat is still there, now aided by the launch pad also known as the new Yankee Stadium: the day of reckoning is coming for Jeter.... but it's not here just yet.
Third Base: Evan Longoria, Tampa Bay Rays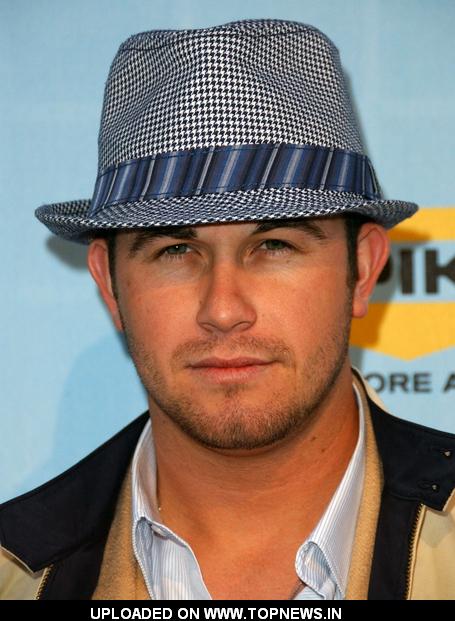 Longoria isn't my favorite player ever, but there's no denying that he's a quality choice skills-wise. Mostly, I'm just glad A*Roid wasn't selected. Not as a starter, or a reserve. Vindictive? Yes. But I couldn't care less if I tried.
Outfield:
Josh Hamilton, Texas Rangers
This one is ridiculous. After the sensational performance at last year's All-Star Game (specifically the homerun derby), Hamilton has been underperforming. His numbers so far leave a lot to be desired, but he won't be playing in any case, as he is currently on the disabled list.
Ichiro Suzuki, Seattle Mariners
I LOVE Ichiro. I often wish he could be slightly less awesome when he's in Boston, but he definitely deserves to play in St. Louis, and I can't wait to watch him dominate the National League squad by running all over the outfield and sucking up every ball that comes near him.
Jason Bay Boston Red Sox
Bay is RAKING this year, and leads the Sox in several offensive categories. MLB's newest American citizen will be patrolling the outfield during the All-Star Game, and, as a total homer, I couldn't be more thrilled for him.